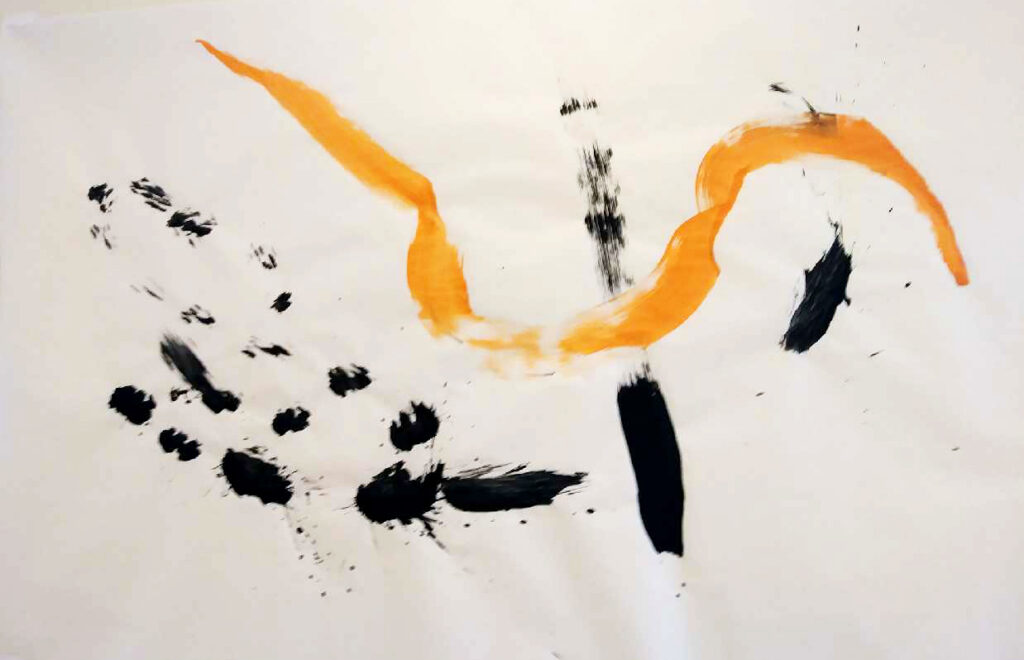 Elaine invites you to join her in Shambhala Art workshops that explore the process of perception and expression held within the space of contemplative practice.
What we perceive in art and everyday life is inextricably linked to our understanding of the world around us. Through the awareness of the senses, we learn to tune into our own natural wakefulness. We will explore how we might work with our perceptions, and express them as forms that have joy, simplicity and elegance.
Photos from Shambhala Art Workshops in Bir, India, and Boulder, Colorado.