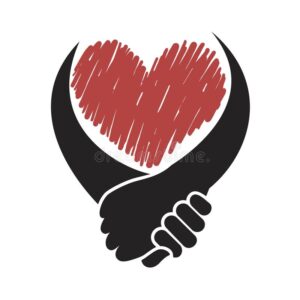 We're familiar with the words of prayer – the supplications and rituals that are used to soothe and comfort. But, where within those words lies the power of prayer?
Today is Martin Luther King Day, and a time of remembering how we gather as a society.  One of Bruce Springsteen's songs, "The Power of Prayer," evokes a liminal space where the heart longs, and also comes to peace and acceptance. But rather than the lyrics referring to Biblical (or any other religious) verses, the song describes everyday situations where there's a small moment of appreciation, a gap between intention and observation, where the glisten of a life fully lived can enter.
"Summer nights, summer's in the air
I stack the tables with the chairs
It's closing time then you're standing there
Baby, that's the power of prayer"
Bruce Springsteen, The Power of Prayer lyrics © Universal Music Publishing Group
The lyrics resonate with me as a healthcare chaplain, where I often found that the real power of prayer was in evoking those moments and memories – which were sometimes expressed in a religiously informed language – but at other times through simple human connection and appreciation.
Prayer at those times was sometimes to a higher being, but was equally present in an acknowledgement of shared human activities and aspirations. It could be a Christian, Buddhist, Jewish ritual, or alternatively the softening of the heart that comes from talking about Philadelphia's football team. Always a shift, from the mind being held, looking, often with anxiety, to a relaxation of awareness into a larger open space. At that moment the power of prayer – the heart calling out then opening – is uncovered.